If you're looking to start a website, or move an existing one to a new hosting provider, one of the most important decisions you'll need to make is choosing the right hosting plan. There are a lot of different hosting options out there, each with their own features, benefits, and costs. So how do you know which plan is the best fit for your website? In this article, we'll explore some key factors to consider when choosing a hosting plan like 10gbps dedicated server etc .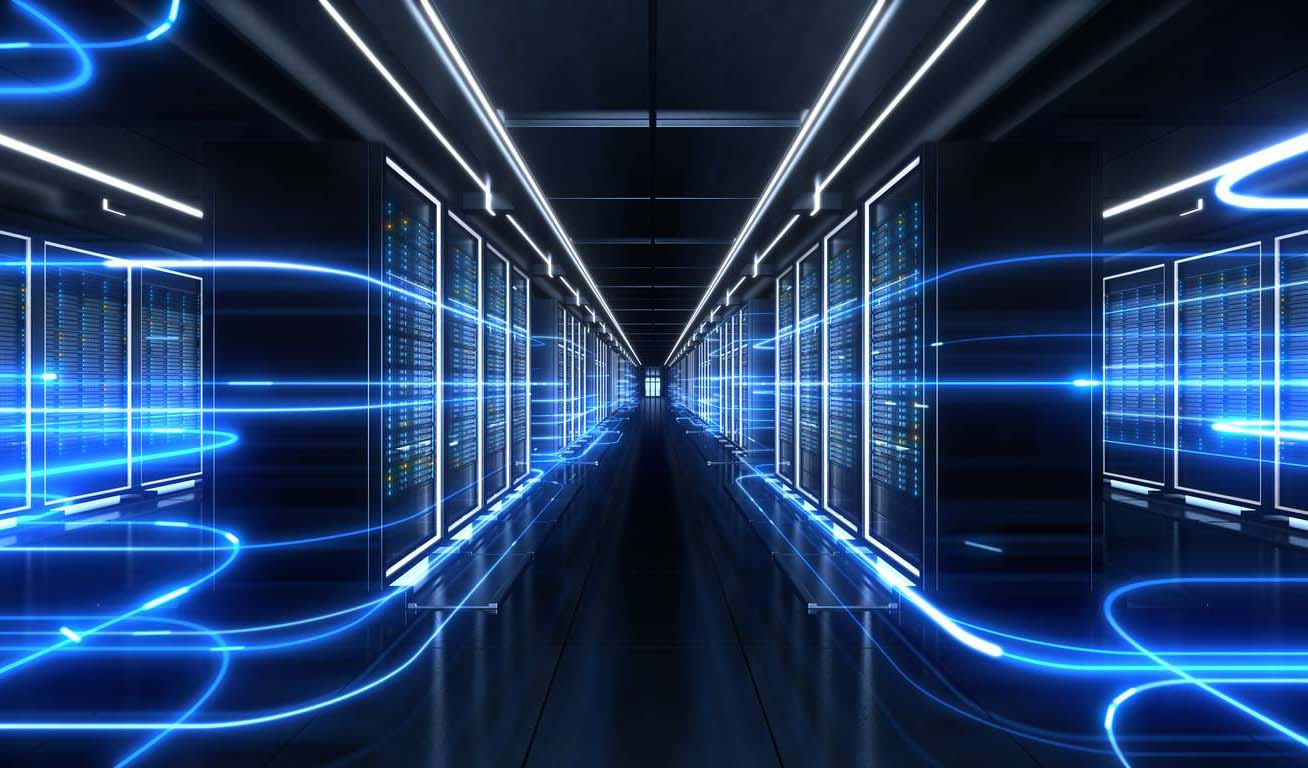 Determine Your Website's Needs
The first step in choosing a hosting plan is to determine what your website's needs are. Different types of websites have different requirements when it comes to hosting. For example, a small personal blog won't need the same level of resources as a large e-commerce site. Here are some questions to consider when determining your website's needs:
What is the purpose of your website?

How many visitors do you expect to have?

What type of content will your website have (text, images, videos, etc.)?

Will you be running any resource-intensive applications or plugins?

How much storage space will you need for your website files?
Once you have a clear idea of what your website's needs are, you can start to look for hosting plans that offer the features and resources you need.
Consider the Type of Hosting
There are several different types of hosting available, each with its own advantages and disadvantages. The most common types of hosting are shared hosting, VPS hosting, and dedicated hosting.
Shared hosting is the most affordable option and is best for small websites with low to moderate traffic. With shared hosting, your website shares a server with other websites, which can impact performance if one site is using too many resources.
VPS hosting is a step up from shared hosting and offers more resources and control. With VPS hosting, your website is hosted on a virtual private server, which means you have dedicated resources that are not shared with other websites. This makes it a good option for websites that need more resources and control, but don't need the full power of a dedicated server.
Dedicated hosting is the most powerful option and is best for large websites with high traffic volumes. With dedicated hosting, your website has an entire server to itself, which gives you the most control and resources. However, dedicated hosting is also the most expensive option.
Look at Uptime Guarantees and Server Reliability
When choosing a hosting provider, it's important to look at their uptime guarantees and server reliability. Uptime refers to the amount of time that your website is available and accessible to visitors. A hosting provider with a high uptime guarantee means that your website will be available to visitors for the majority of the time. A good uptime guarantee is typically 99.9% or higher.
Server reliability is also important because it impacts the overall performance and speed of your website. Look for hosting providers that use high-quality servers and hardware to ensure that your website runs smoothly.
Check the Support Options
It's important to choose a hosting provider that offers good support options, in case you run into any issues or have questions about your hosting plan. Look for hosting providers that offer 24/7 support via phone, email, or live chat. You may also want to check if the provider offers a knowledge base or support forum where you can find answers to common questions.
Consider Scalability
When choosing a hosting plan, it's also important to consider scalability. As your website grows and attracts more traffic, you may need to upgrade your hosting plan to ensure that it can handle the increased traffic and resource demands. Look for hosting providers that offer easy upgrades and scalability options, so you can easily switch to a higher-tier plan as your website grows.